Welcome to Year 2!
We love learning!
Autumn Term 2021
PE for Giraffes is every Monday and Thursday. PE for Zebras is every Tuesday and Thursday
Please wear a PE kit on these days and remove earrings.
Please make sure that your child brings a water bottle, their red home learning log and reading books to school every day. Thank you.
'Keeping up with your child in Year 2' - Meeting on Tuesday 5th October @2.30pm
After this meeting, your child will be given a 'pack' of information, helping you to support your child this year. The presentation is also available below, for those of you not able to join us in person. Please bring any questions you may have with you too. We look forward to seeing you.
//www.youtube.com/embed/Gj_0DKTKHh4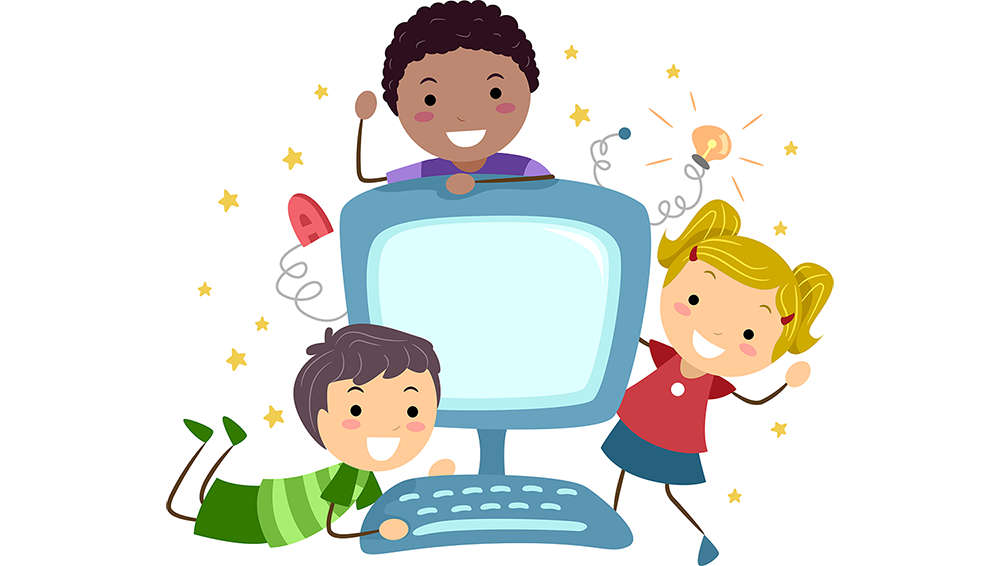 Children who are at home self-isolating
If your child is self-isolating, but is otherwise well, the work for each day of absence is shown in the table below. We do not expect the children to be working if they are feeling poorly.
You can upload your work to Dojo and we will mark it for you. Remember that learning at home can feel trickier than being at school - don't worry if you find something a little difficult, just have a go and do the best you can. We are proud of you.
Day
Maths
English
Topic
Day 1

LO: Count objects to 100 (Lesson 1)

How coyote brought fire to the earth

LO: To listen and respond to a story

For your topics lessons this week we would like you to be creative! Choose one activity each day, from the following list:

1. (Geography) Make a poster to advertise one of the countries in the UK. Which landmarks could people visit on their holiday? This video might help you.

2. (Science) Find out about one living thing and write instructions explaining how to look after it. You could choose an animal or a plant.

3. (PE) Try a cosmic yoga workout, or head into the garden for some ball games. Maybe you can improve your skipping skills too?

4. (PSHE) Keeping Healthy

Watch this clip about growing healthy foods. Then help to make a healthy lunch.

5. (Art) Find something at home to draw - maybe a piece of fruit or a vegetable? Try to look carefully at the shape of the object, and use pencil to sketch it. You might like to leave it as a pencil sketch or add some colours.

Day 2

LO: Count objects to 100 (Lesson 2)

How coyote brought fire to the earth

LO: To tell a story from memory

Day 3

LO: Represent numbers to 100

How coyote brought fire to the earth

LO: To build descriptive language

Day 4

LO: Tens and ones with a part-whole model

How coyote brought fire to the earth

LO: To use expanded noun phrases to describe

Day 5

LO: Tens and ones using addition

How coyote brought fire to the earth

LO: To retrieve information
Additional resources to support your learning.
Additional activities
Numbots

Don't forget to use your subscription to Numbots. This can be used for 15 minutes daily in addition to our maths lessons, to really improve your child's mental number skills.

We will regularly check for certificates to award to you - keep an eye on your portfolios!

Spelling frame

In the Autumn Term, we revise all the sounds learnt In Year 1. So, any of the games on the Year 1 page of Spelling Frame will help your child consolidate these rules and strengthen their spelling.

Spelling rules 30-40 practise the spelling of Common Exception Words, which many of us find difficult.
The children in Year 2 all have passwords for 'Numbots', a great maths program that we subscribe to as a school. There are 2 'modes'. One is the Story Mode, which works on developing an understanding of number, place value and addition and subtraction. Then a Challenge Mode, which works on fluency and speed of mental recall. The Challenge Mode is only unlocked after completion of 'rust' stage. There are 18 stages in total, each one with many levels which your child will work through. Progression to the next level depends on the number of stars earnt - 2 or more to be put through. The children will receive a certificate after completion of each stage, which will be given out at least fortnightly.
It is recommended that Numbots is played for between 3 and 5 minutes 4-5 times a week to have the maximum benefit. Doing one, longer session per week will not achieve the same results. It is beneficial to play mostly on Story Mode, with one Challenge Mode towards the end of the week.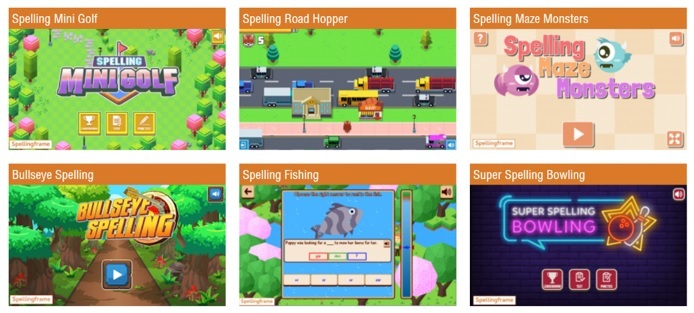 They also have a 'Spelling Frame' password, to support writing and spelling. Each group of games follows a spelling rule, which match the National Curriculum perfectly. These games are great fun and children often forget that they are learning! There are also weekly spelling tests to use, so they can check their progress.
Please ask us if you would like further information or have mislaid your child's passwords.