Welcome to Year 2!
18th January - It's the third week of our home learning. This is Week A for our staffing rota.
In school teaching this week are Mrs Thompson (Mon-Wed), Mrs Downer (Thurs, Fri) and Mrs Edwards. Supporting you with your home learning are Miss Henriksen and Mrs Jenkins.
If you need any help this week, please email
khenriksen@earlscolne.essex.sch.uk
We hope you all have a lovely week - Keep sending us your work so we can add it to our classroom display.
Who can see their excellent work up on our class display? We are so proud of you Year 2!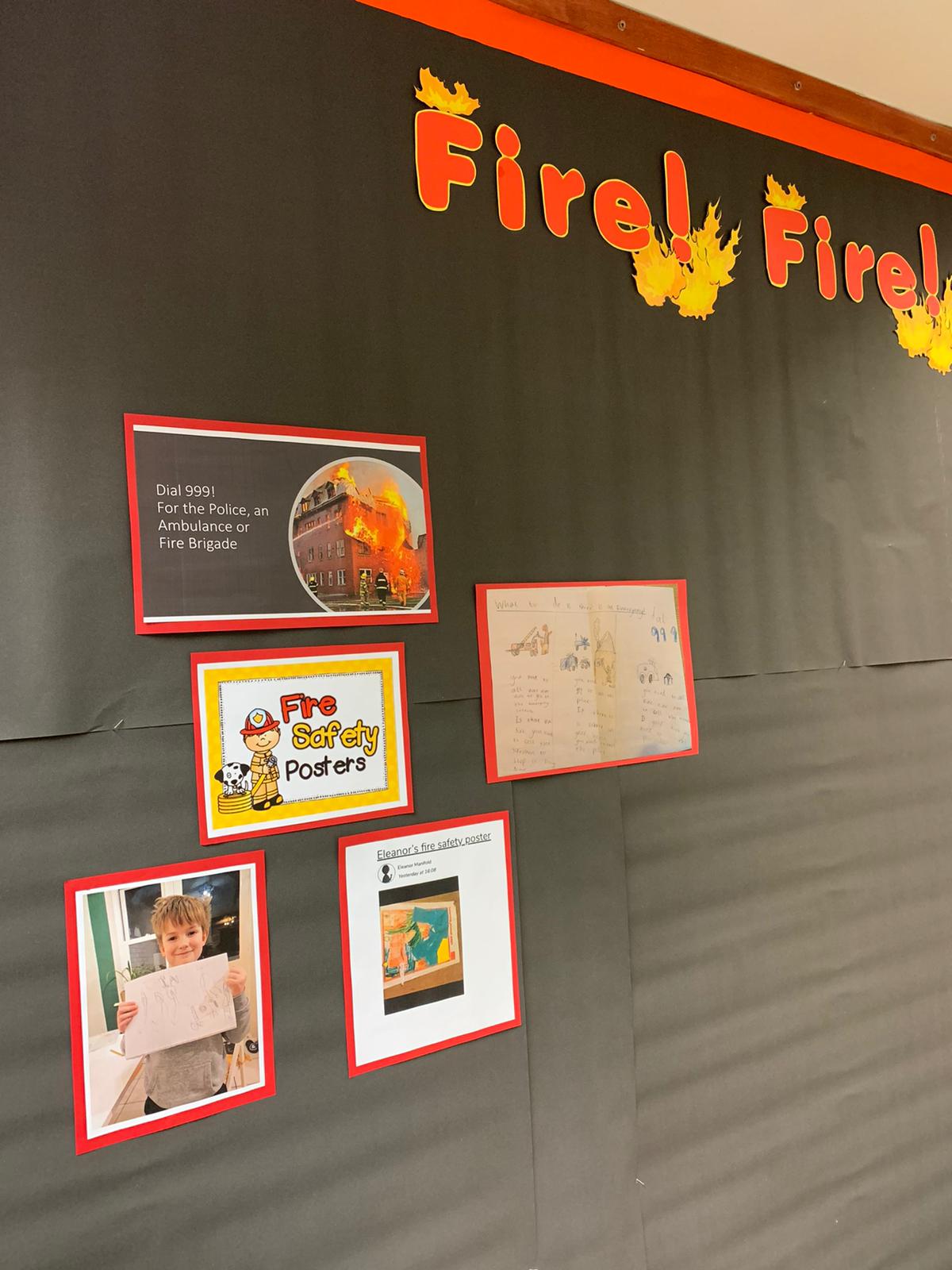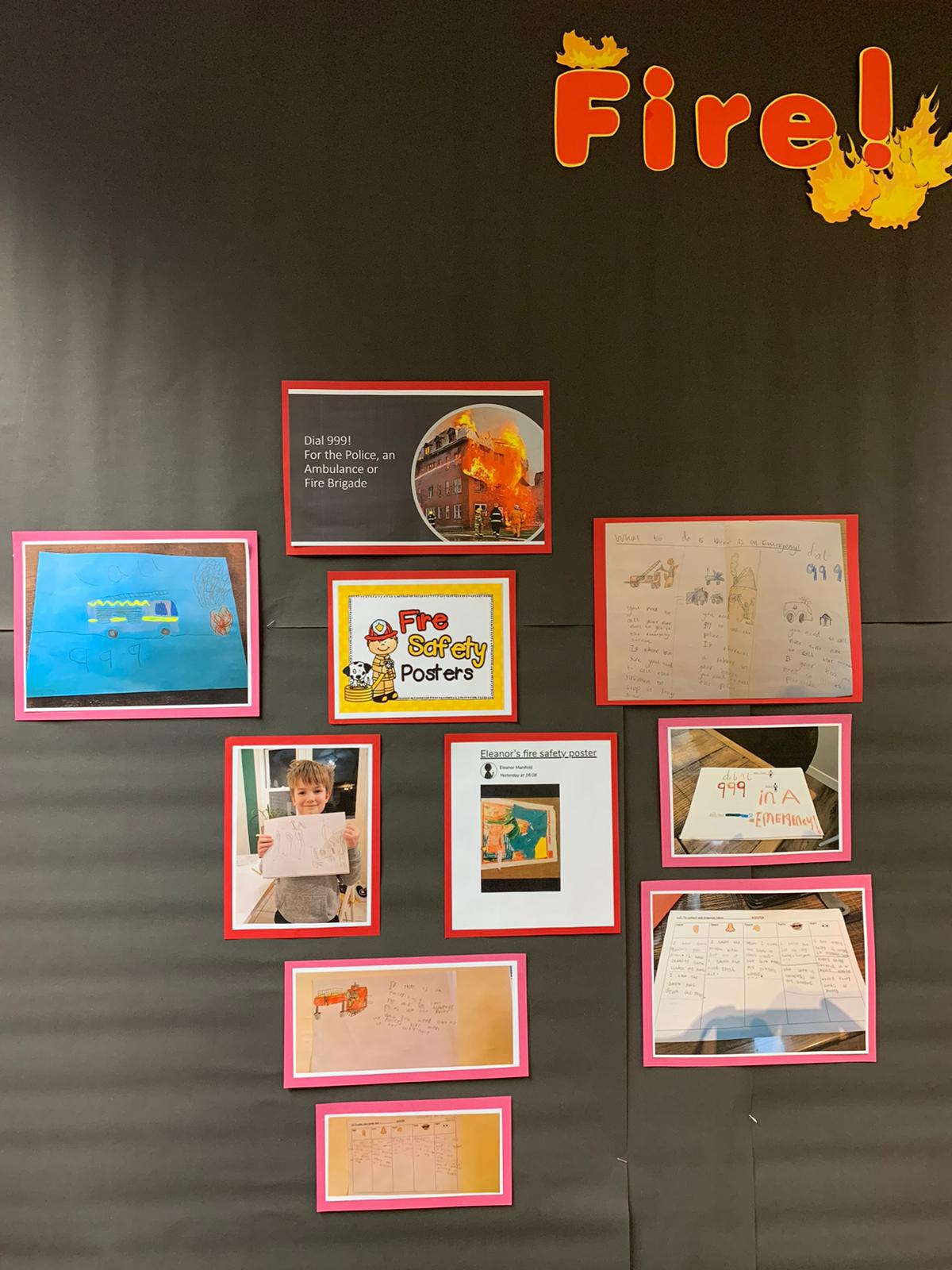 Monday 18th January 2021
***READING BOOKS UPDATE*** - Rising Stars is now live again. We are sending new passwords via Class Dojo - please check on there. Happy Reading everyone!
ZOOM - every day this week, we will have a zoom meeting at 9am to say "hello" and let you know what you will be learning that day. Then at 1pm we will have another, to find out how you got on and share a story together. Zoom links have been sent via Class Dojo - Please ensure you have signed up, following the email instructions sent via the office last week. It makes it so much easier for us all to communicate together. You will see Miss Henriksen on screen this week!
Tuesday 19th January 2021
Wednesday 20th January 2021
Online classroom for Wednesday
Thursday 21st January 2021
Friday 22nd January 2021
Week 3 Resources to Print at home if you do not have the Home Learning Pack & Additional Activities
Maths
Monday
Tuesday
Wednesday
Thursday
English
Common Exception Words
Diary plan
PSHE
Distractions
Science
Changing materials
Additional activities
Numbots

Don't forget to use your subscription to Numbots. This can be used for 15 minutes daily in addition to our maths lessons, to really improve your child's mental number skills. The children attending school are enjoying moving up through the levels and collecting their gold coins!

Well done to Esther, Teddy, Elliot, Cordelia, Amelka, Alice, Jude, Harry P, Aleya and Millie who are Top Ten Year 2s for the the most number of days played so far this year!

Spelling frame

To support this week's spelling focus, try Spelling Rule 7 games (-le endings) on Spelling Frame

Well done to Coby , Alice and Amelka who are in the top ten for the whole school this year so far! I wonder who it will be next week?
The children in Year 2 all have passwords for 'Numbots', a great maths program that we subscribe to as a school. There are 2 'modes'. One is the Story Mode, which works on developing an understanding of number, place value and addition and subtraction. Then a Challenge Mode, which works on fluency and speed of mental recall. The Challenge Mode is only unlocked after completion of 'rust' stage. There are 18 stages in total, each one with many levels which your child will work through. Progression to the next level depends on the number of stars earnt - 2 or more to be put through. The children will receive a certificate after completion of each stage, which will be given out at least fortnightly.
It is recommended that Numbots is played for between 3 and 5 minutes 4-5 times a week to have the maximum benefit. Doing one, longer session per week will not achieve the same results. It is beneficial to play mostly on Story Mode, with one Challenge Mode towards the end of the week.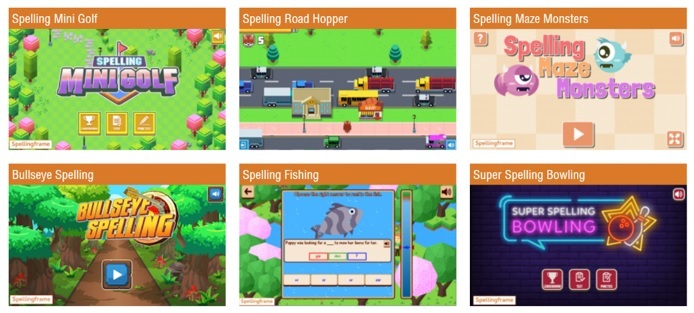 They also have a 'Spelling Frame' password, to support writing and spelling. Each group of games follows a spelling rule, which match the National Curriculum perfectly. These games are great fun and children often forget that they are learning! There are also weekly spelling tests to use, so they can check their progress.
Please ask us if you would like further information or have mislaid your child's passwords.