Upper Phase
At Earls Colne Primary School and Nursery, the Upper Phase is where our eldest children in Year 5 and Year 6 are taught.
Currently, there are three mixed age classes in the Upper Phase.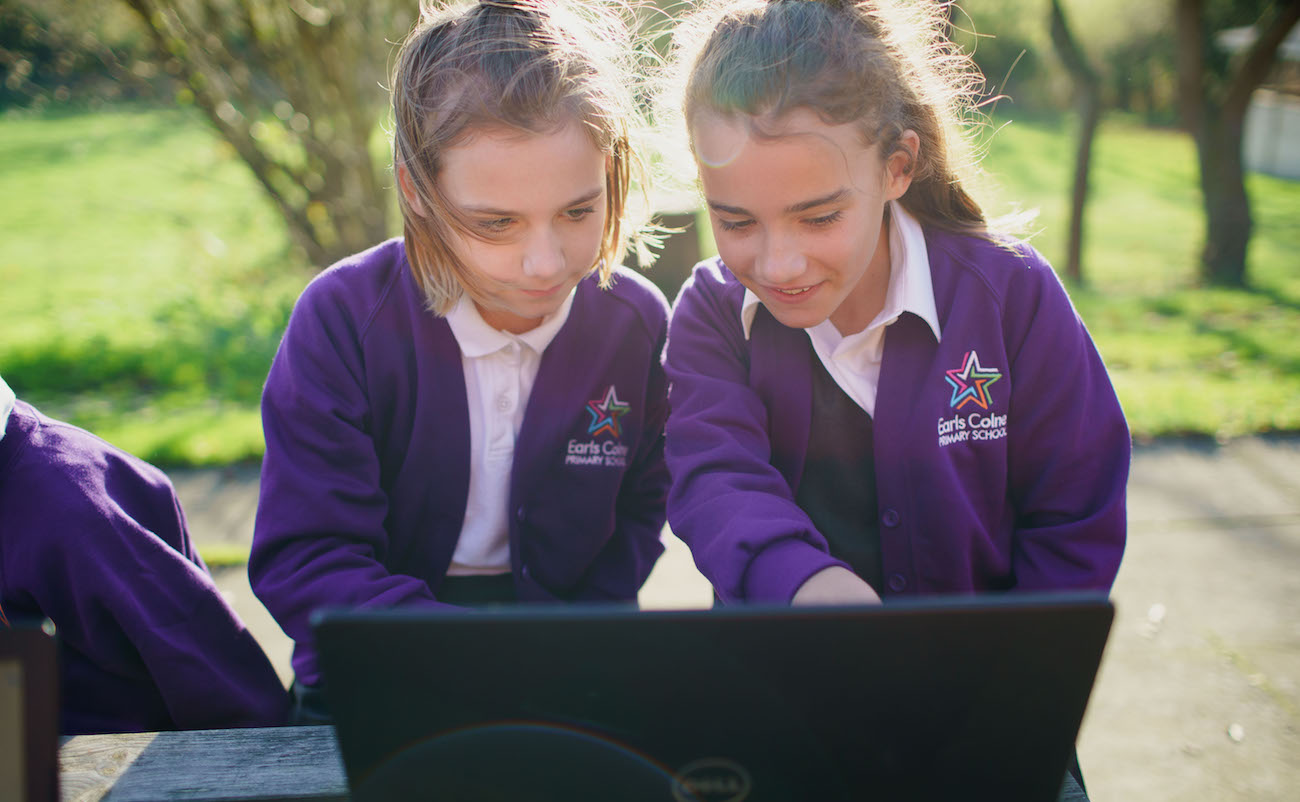 5/6SY are taught throughout the week by Miss Smy. In 5/6AW Mr Woodcock teaches on Monday and Tuesday with Mrs Atkinson teaching for the rest of the week. Mrs Knight teaches in 5/6KT between Monday and Thursday with Mr Woodcock teaching on Friday. Mrs Pearce teaches English and Maths each morning allowing us to split the three classes into four separate groups.
All classes in the Upper Phase are supported by LSAs in the morning and they also provide extra support to consolidate learning some afternoons.
Home Learning
Children are expected to read at home
and discuss the text with a parent at least four times a week . It is still important that children practise their times tables and the inverse division facts as this knowledge is used in all other aspects of maths.
Maths and English/Grammar homework is given out weekly on a Friday and should be returned by the following Thursday in order for it to marked and returned.
Each term the children decide on approximately ten Creative Home Learning tasks. Depending on the length of the term, children are asked to complete 2 or 3 of these pieces within a set deadline.